Successful B2B relationships are built on a deep foundation of great customer relationships. Successful B2B businesses are aware of this and make the most of their relationships with their customers.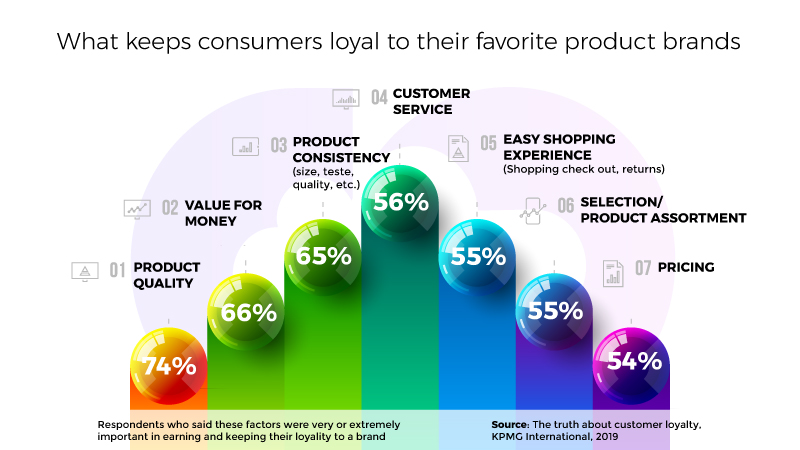 Modern loyalty programs drive customer relationships with the businesses by setting clear value propositions and providing customer expectations to businesses to excel, nurture more opportunities, and scale their revenues.
Building an effective loyalty program requires you have a deep knowledge of your customer base and their preferences combined with holistic personalization and reward strategy.
In this episode, we go into detail about how you can get started with your loyalty program.